Welcome to
Park Hill
Rich with history, and magnificent architectural styles, Park Hill is a highly sought-after community in Fort Worth. Situated just underneath the Fort Worth Zoo, Park Hill is a bustling neighborhood known for its character, ambience, and active homeowners association. Residents here are proud to call Park Hill home, and work together to create an inclusive environment for all. They regularly host holiday celebrations and community events designed to bring people together, and celebrate their unique neighborhood.
Ready to find your home in Park Hill?
Start searching homes for sale in Park Hill today!
Homes for Sale in Park Hill
Discover Your Home's Worth
The Park Hill Lifestyle
The Homes
Architectural styles in Park Hill closely resemble Spanish-style and Tudor revival, with newer additions to the neighborhood resembling more modern styles. Many of the homes here are rooted in history, built in the early twentieth century and featuring two stories with basements. Newer homes are also available, and each home is majestic in its style with careful attention to detail within.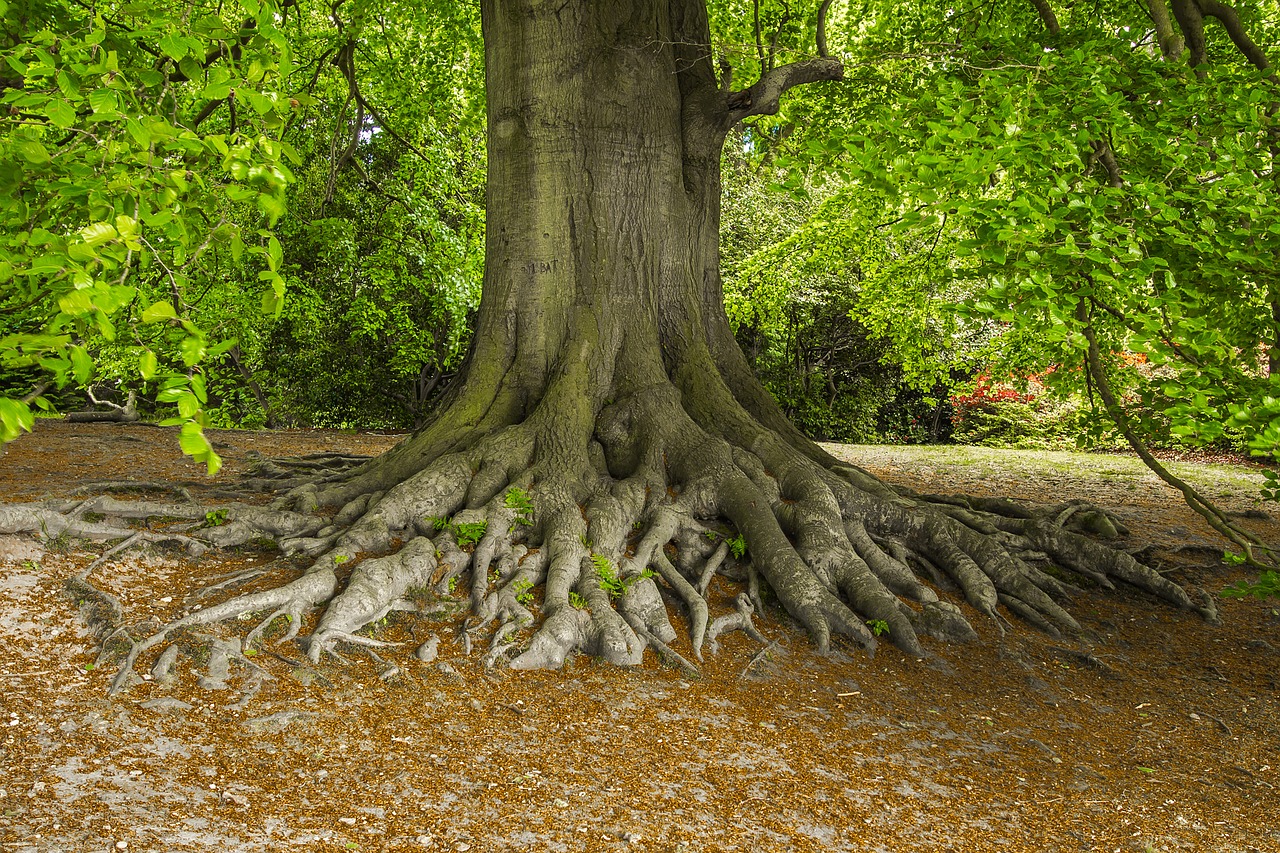 The Neighborhood
Nestled just below the Fort Worth Zoo, Park Hill is a vibrant and historic neighborhood with majestic homes, mature trees, and paved sidewalks. Getting to know your neighbors has never been easier than in this community, where residents are proud of the rich history their neighborhood is known for. Many details of the early twentieth century, such as period street lights, still remain within the neighborhood, casting light on the character and ambience of Fort Worth's history..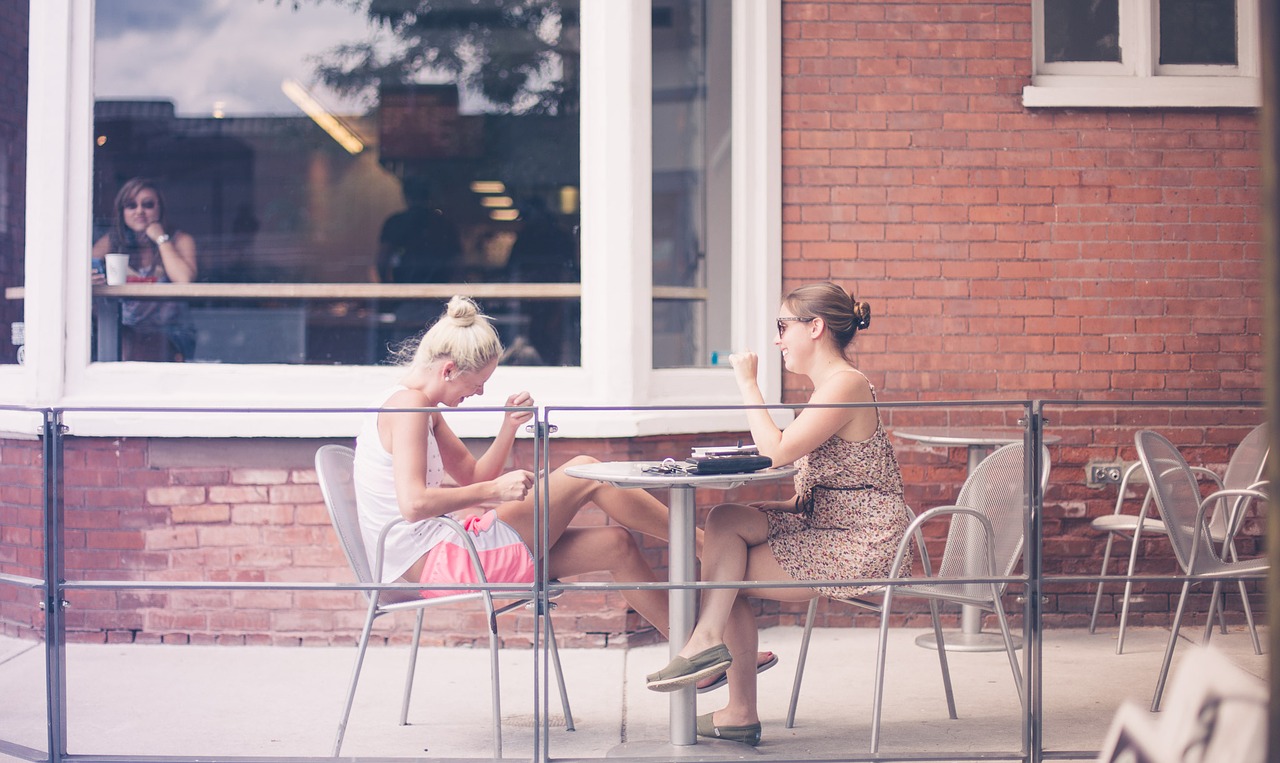 The Community
Fort Worth is never dull. Living in Park Hill only puts residents that much closer to the excitement and cultural vibrancy this area is known for. Enjoy living just a hop and a skip away from the Fort Worth Zoo, one of the city's biggest attractions, as well as other natural hot spots and fun things to do. Downtown Fort Worth, the Fort Worth Botanic Garden, and Sundance Square are just a quick drive away from many of the homes in Park Hill.
Explore the Area
Conveniently located in the heart of Fort Worth, Park Hill enjoys access to major highways, including I-30 and I-35, as well as the Intermodal Transportation Center, home to several T bus lines. That means you're never far than a few minutes from places like the Fort Worth Zoo, the Fort Worth Botanic Garden, the Fort Worth Cultural District, and TCU.
Homes for Sale in Park Hill
If you're interested in learning more about what makes Park Hill such a desirable Fort Worth community for homebuyers, please contact us at Wilco Realtors. We'll answer all your questions about life in this charming community and help you find the perfect home that exactly suites your needs. You can even sign up to have Park Hill listings sent directly to your inbox!
Searching for a Home in Park Hill