There's never a dull moment in Fort Worth, TX!  From rodeos to concerts to parades and festivals, we've got it all. Find out what's happening Downtown, around town, and all around. Take a look at what's coming to a Fort Worth area near you!
Have Some Fun in Fort Worth!
June 22th: Gather up a team and compete in this unique competition to create a floating boat out of recyclables!
Time: 4:00 pm - 8:00 pm
Place: Panther Island Pavilion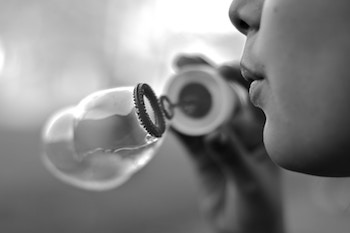 June 23rd: Beat the heat at this soapy event! You'll learn things about bubbles that you would have never guessed.
Time: 10:00 am - 4:00 pm 
Place: Fort Worth Museum Science and History
June 23rd: Come out and try some mouthwatering salsa on the patio of Americado at this family-friendly event.
Time: 12:00 pm - 3:00 pm
Place: Americado
June 28th: Enjoy a night of drink, food, snacks, and music at Fort Worth's first WeWork location!
Time: 6:00 p.m - 9:00 pm 
Place: WeWork Clearfork
July 4th: Celebrate America's Birthday with rides, food, games, fireworks, and so much more!
Time: All Day
Place: Panthers Island Pavilion
July 28th: Celebrate the American Cowboy with contests, games, parade, and more family fun!
Time: 10:00 am - 2:00 pm
Place: Fort Worth Stockyards
Thinking of Joining the Fort Worth Community?
Come explore Fort Worth with Wilco Realtors, your local guides to the best city in Texas! We've got the lowdown on all things Fort Worth, from main attractions to home-buying tips and tricks. Give us a call or start browsing our relocation resources today!
Fort Worth Real Estate Resources