There's never a dull moment in Fort Worth, TX!  From rodeos to concerts to parades and festivals, we've got it all. Find out what's happening Downtown, around town, and all around. Take a look at what's coming to a Fort Worth area near you!
Have Some Fun in Fort Worth!
Sit back, relax, and enjoy classic movies, new movies, and fan favorites!
Sundays at 7pm
Place: Four Day Weekend Theater
Every Saturday, head to Billy Bob's Texas for line-dancing lessons and lunch discounts.
Saturdays at 12pm
Place: Billy Bob's Texas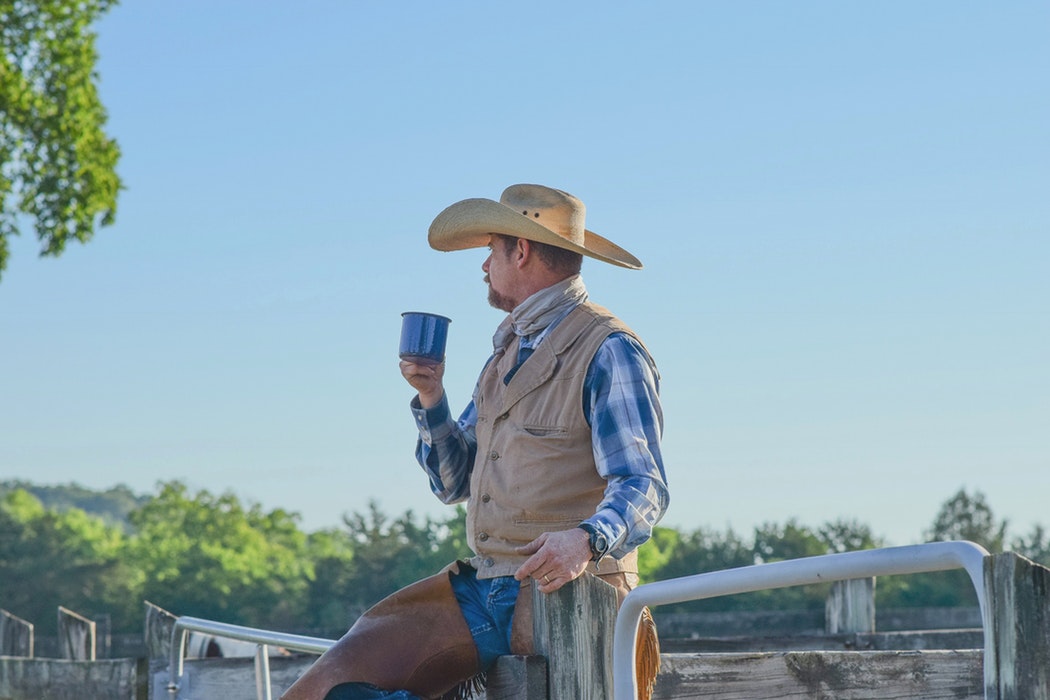 One of the best cowboy tribute events in the country, the National Day of the Cowboy is full of western-themed activities, including cow-milking, fiddling, rib-eating, and a gunfight show.
July 28th at 6pm - 8pm
Place: Stockyards National Historic District
Experience the Annual National Multicultural Western Heritage Museum Hall of Fame Rodeo and National Day of the American Cowboy Celebration.
July 26th at 8pm
Place: Fort Worth Stockyards at Cowtown Coliseum
Now - September 15th: The Kimbell Art Museum will be hosting a one-of-a-kind exhibit, filled with 52 pieces from Monet's collection, outlining his entire artistic career.
Time: Museum hours
Place: Kimbell Art Museum
This extravaganze will feature the best in camo, ATVs, feeders, and so much more.
August 9th-11th at Various Times
Place: Fort Worth Convention Center
Whether you're on a tube or on the shore, you'll have a great view of performances from five live bands and a fireworks show. Check it out!
August 10th at 1PM - 10PM
Place: Panther Island Pavilion

Meet homeowners and reps from a variety of home related companies,and enjoy a lovely display of flowers and plants!
August 16th-18th at 2PM to 6PM
Place: Panther Island
Enjoy a musical performance of Fiddler on the Roof.
August 20th - 25th at Various Times
Place: Panther Island Pavilion
Thinking of Joining the Fort Worth Community?
Come explore Fort Worth with Wilco Realtors, your local guides to the best city in Texas! We've got the lowdown on all things Fort Worth, from main attractions to home-buying tips and tricks. Give us a call or start browsing our relocation resources today!
Fort Worth Real Estate Resources