There's never a dull moment in Fort Worth, TX!  From rodeos to concerts to parades and festivals, we've got it all. Find out what's happening Downtown, around town, and all around. Take a look at what's coming to a Fort Worth area near you!
Have Some Fun in Fort Worth!
Various Dates, from Dec. 7th - Dec. 24th: Enjoy the classic ballet and its delightful story with your friends and family this December.
Time: Various Times
Place: Bass Performance Hall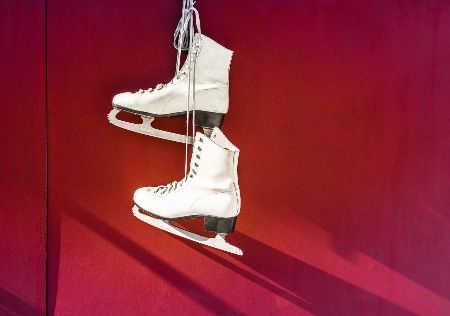 Nov. 16th - Jan. 14: Enjoy this outdoor skating rink this holiday season with friends and family!
Time: Various Times
Place: Coyote Drive-In Theater
January 1st: Start the year off enjoying the great outdoors on a 5 mile or 10 mile trail run. Sign up now to get a shirt, water bottle, and medal.  
Time: 8:30 am
Place: Panther Island Pavilion
January 5th-6th: Celebrate good over evil at the traditional Boar's Head & Yule Log Festival featuring over 300 cast members, musicians, and more. 
Time: 3:00 m - 6:00 pm
Place: University Christian Church Sanctuary
January 19th: Come out with over 100,000 other spectators to line the streets and watch the annual Stock Show Parade.
Time: 11:00 am
Place: Downtown Fort Worth
Thinking of Joining the Fort Worth Community?
Come explore Fort Worth with Wilco Realtors, your local guides to the best city in Texas! We've got the lowdown on all things Fort Worth, from main attractions to home-buying tips and tricks. Give us a call or start browsing our relocation resources today!
Fort Worth Real Estate Resources