There's never a dull moment in Fort Worth, TX!  From rodeos to concerts to parades and festivals, we've got it all. Find out what's happening Downtown, around town, and all around. Take a look at what's coming to a Fort Worth area near you!
Have Some Fun in Fort Worth!
June 8th: Sit back, relax, and get an tour of the best hidden gems and popular spots for tacos and margaritas in the city!
Time: 11:30am - 3:30pm
Place: Locations vary
Every Saturday, head to Billy Bob's Texas for line-dancing lessons and lunch discounts.
Time: 12pm
Place: Billy Bob's Texas
June 11th: Come out and celebrate the 100th birthday of Burnett Park with a giant picnic, live music, and games!
Time: 6pm - 8pm
Place: Burnett Park
June 15th: Civil War reenactors will set up on the lawn of the museum to share details on the lives of soldiers, as well as perform firing and drilling demonstrations.
Time: 10am - 4pm
Place: Texas Civil War Museum
June 16th - September 15th: The Kimbell Art Museum will be hosting a one-of-a-kind exhibit, filled with 52 pieces from Monet's collection, outlining his entire artistic career.
Time: Museum hours
Place: Kimbell Art Museum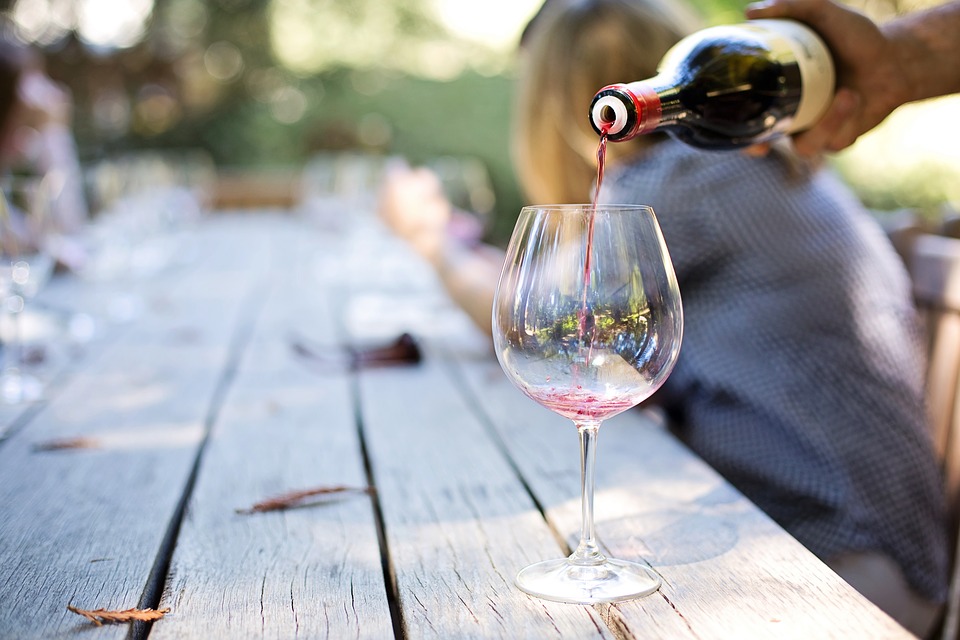 June 21st: Celebrate the summer solstice with local food, drinks and craft cocktails, and music from DJ Ronnie Heart.
Time: 7pm - 10pm
Place: Magdalena's
June 25th - July 6th: Come out to see the best competitors participate in a variety of equestrian challenges at the longest-running, single-breed horse show.
Time: Various Times
Place: Will Rogers Memorial Center

Every Saturday, head to Panther Island for totally free live music at the only waterfront stage in the state!
Time: Gates open at 1pm
Place: Panther Island
July 4th: Live music, F-16 flyovers, a kids' zone, tons of food and drinks—not to mention a breathtaking fireworks display. Come out to Panther Island for a Fourth like no other!
Time: Gates open at 2pm
Place: Panther Island Pavilion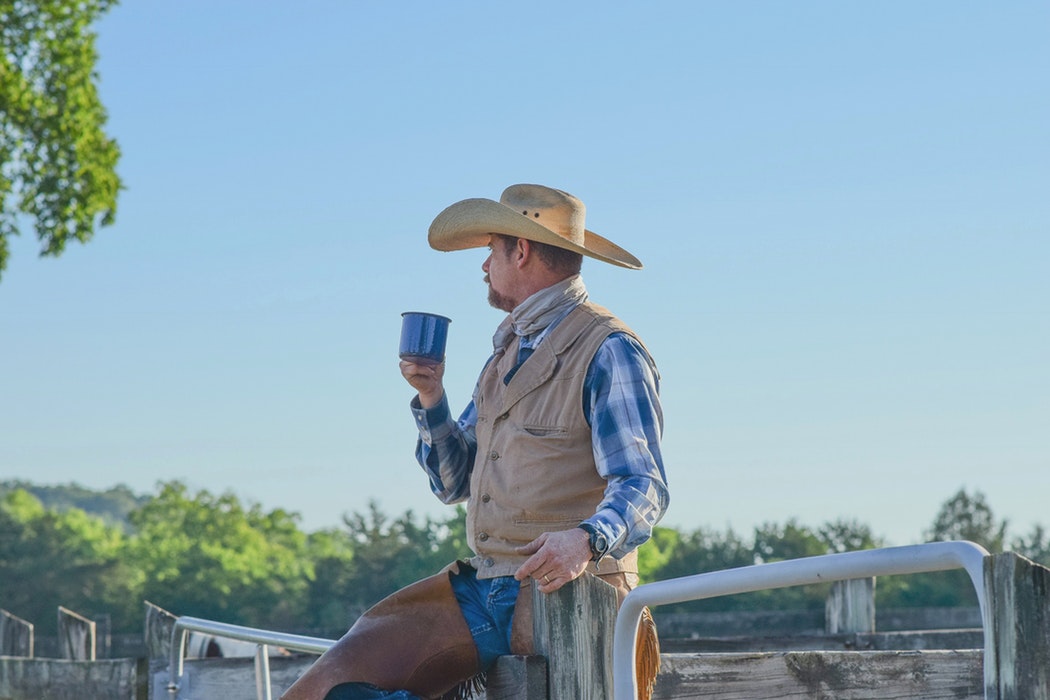 July 28th: One of the best cowboy tribute events in the country, the National Day of the Cowboy is full of western-themed activities, including cow-milking, fiddling, rib-eating, and a gunfight show.
Time: 10am - 8pm
Place: Stockyards National Historic District
Thinking of Joining the Fort Worth Community?
Come explore Fort Worth with Wilco Realtors, your local guides to the best city in Texas! We've got the lowdown on all things Fort Worth, from main attractions to home-buying tips and tricks. Give us a call or start browsing our relocation resources today!
Fort Worth Real Estate Resources