Welcome to
Linwood
Minutes away from Downtown Fort Worth lies the highly desirable community of Linwood. Supremely located near major shopping, delicious restaurants, and dynamic employment opportunities, Linwood offers the ultimate urban living experience. Here, you'll discover gorgeous modern townhomes and friendly neighbors. Neighboring attractions mean there's never a dull moment in Linwood, and it's easy to find something fun to do in this vibrant Fort Worth scene.
Ready to find your home in Linwood?
Start searching homes for sale in Linwood today!
Homes for Sale in Linwood
Discover Your Home's Worth
That Linwood Lifestyle
The Homes
Discover expertly designed and affordable townhomes and single-family homes throughout Linwood. Homes here are available in a wide variety of sizes and prices, and often come with energy efficient features and appliances. Above all else, the homes and residences of Linwood, from modest single-family homes to luxurious apartments and spacious townhomes, exude a charm and grace that the community is known for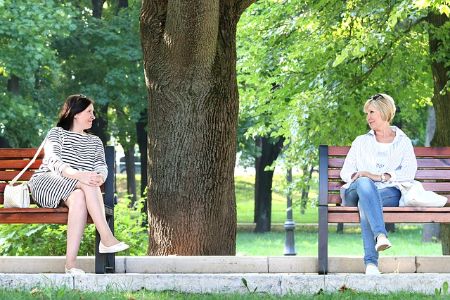 The Neighborhood
Location, location, location! Linwood is just a stone's throw from delicious local eateries and restaurants, major and quaint shopping centers, and all the fun things that Fort Worth is known for. The Linwood neighborhood is convenient, to say the least. Whether you're commuting to work, running your errands, or visiting friends, Linwood is close to all of the action.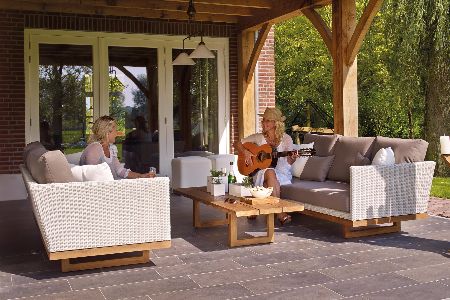 The Community
Linwood is known as the quintessential tight-knit community. Some neighbors have lived here for years, and the homeowners association is proud of the community they've built, one thats inclusive and always welcoming to newcomers. It's not hard to make friends in Linwood, where community events and block parties are held regularly and there's a caring environment of people who want to get to know you.
Explore the Area
Conveniently nestled within Fort Worth, Linwood enjoys access to major highways, including I-30 and I-35, as well as the Intermodal Transportation Center, home to several T bus lines, the Trinity Railway Express commuter rail, and the downtown bus circulator. That means you're never far than a few minutes from places like the Fort Worth Zoo, Rockwood Park, the the Fort Worth Botanic Garden, and TCU.
Homes for Sale in Linwood
If you're interested in learning more about what makes Linwood such a desirable Fort Worth community for homebuyers, please contact us at Wilco Realtors. We'll answer all your questions about life in this charming community and help you find the perfect home that exactly suites your needs. You can even sign up to have Linwood listings sent directly to your inbox!
Searching for a Home in Linwood