Cultural District
Charming homes, rich history, and vibrant cultural attractions blend seamlessly in this beloved Fort Worth neighborhood. The Cultural District is home to a variety of homes, from historic bungalows to modern high-rises, and the benefits of living in a neighborhood so deeply entrenched with culture, art, and fun things to do is endless. As one of the most unique sections of Fort Worth, the Cultural District features a diverse community of devoted neighbors and homeowners, each committed to preserving and promoting a vital enclave of arts, entertainment, and hospitality.
Ready to find your home in this one-of-a-kind neighborhood?
Start searching and view homes for sale today!
Homes for Sale in Cultural District
Discover Your Home's Worth
The Downtown Lifestyle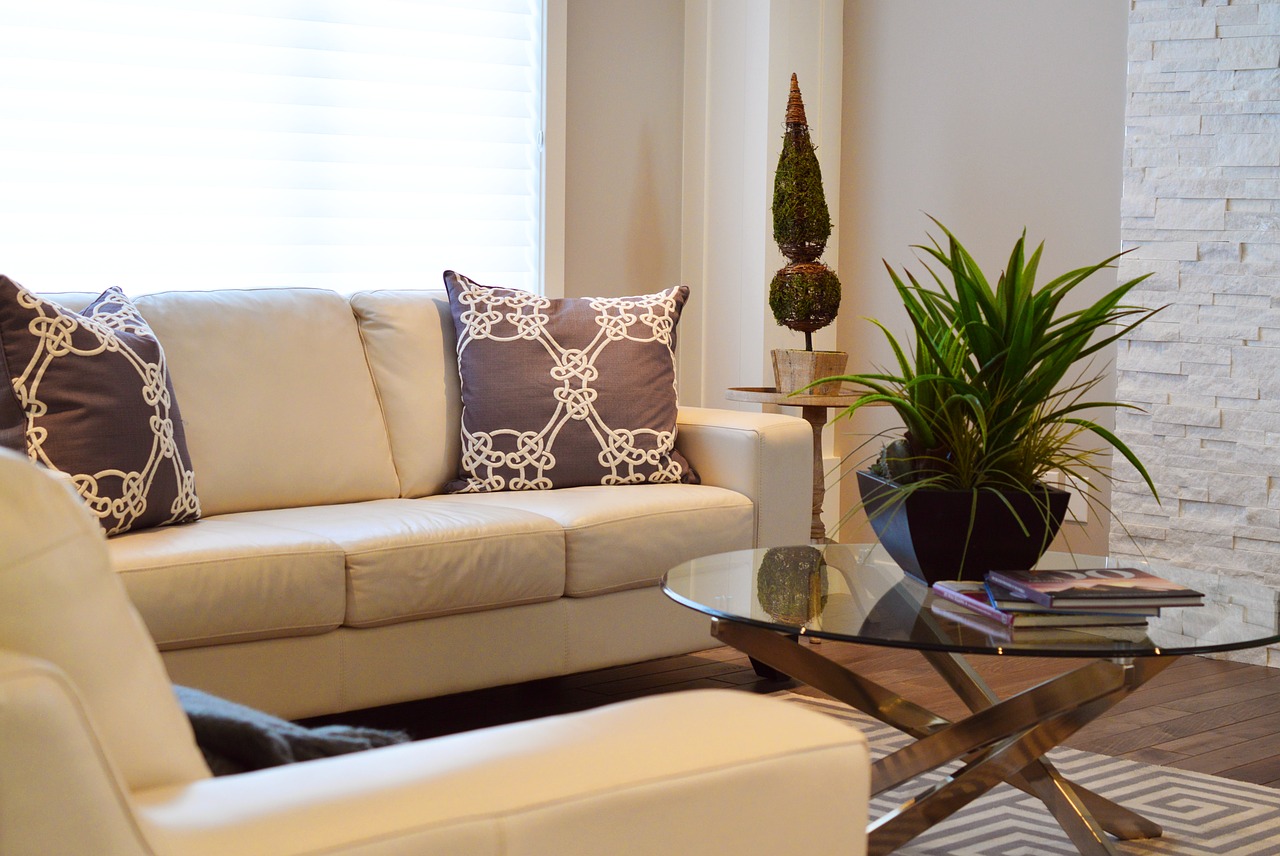 The Homes
Homes in the Cultural District range from charming historic bungalows to luxurious high-rises with modern designs. Prices vary, and many of the homes are just a stone's throw from some of the most popular destinations of Fort Worth. Common home and apartment features include open floor plans, beautiful views of surrounding decor, and oversized rooms.
The Neighborhood
Every day is an opportunity to learn something new when you live in the Cultural District. Historic and cultural museums, gorgeous gardens, vibrant art galleries, and dynamic local businesses are evenly spread through the streets and corridors. A developing urban village and a strong local economy mean there's always something fun going on just minutes away from your home.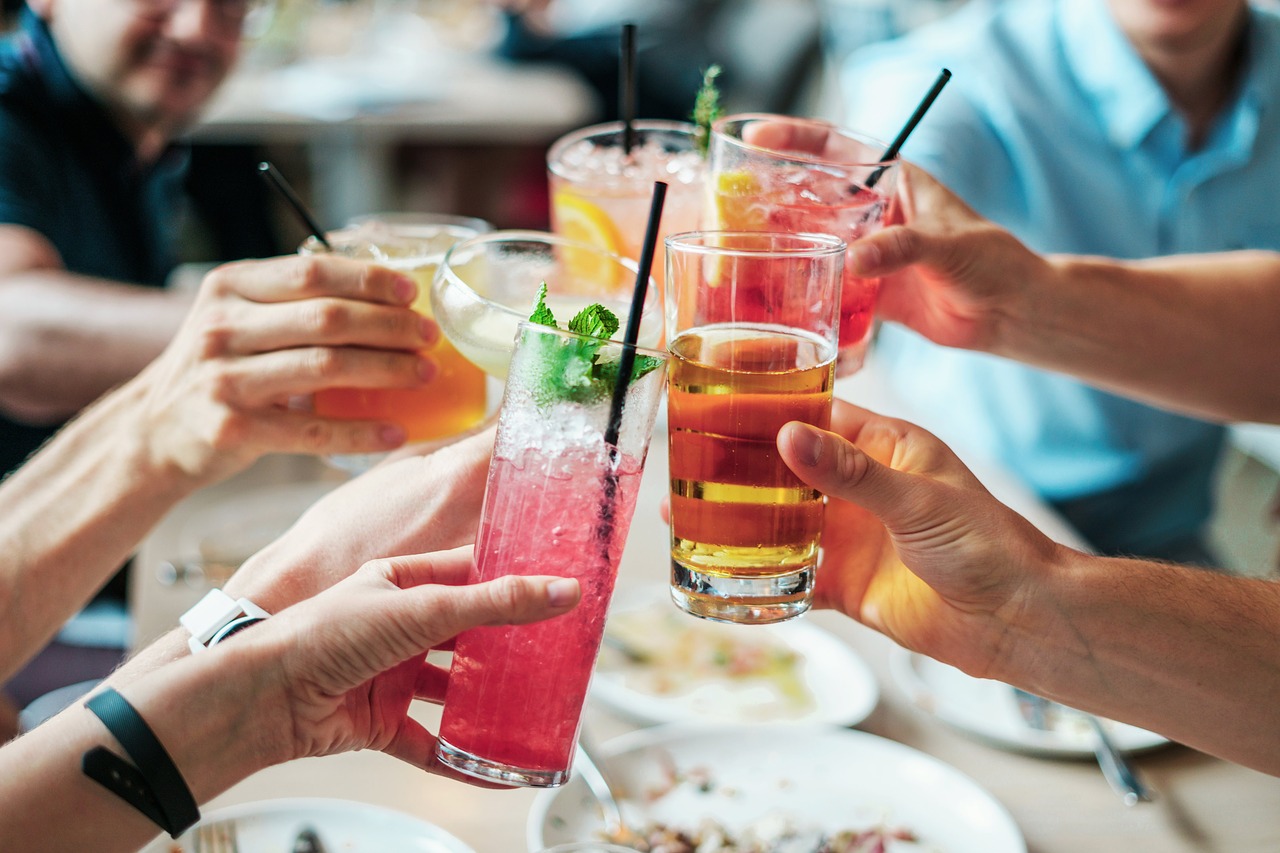 The Community
Living in the Cultural District means being even closer to all the best parts of Fort Worth. Expansive nature trails, the Botanical Research Institute, world-class museums, and exciting night life are just the beginning. Plus, life in here includes being surrounded by friendly neighbors and caring residents who are proud of the exceptional quality of life the Cultural District offers them!
Explore the Area
Just minutes away from Downtown Fort Worth, the community enjoys access to major highways, such as I-30, and public transportation. Plus, some of the most exciting attractions of Fort Worth, like the Modern Art Museum, Fort Worth Museum of Science and History, and the Botanic Garden, are all just minutes away.
Homes for Sale in Cultural District
If you're interested in learning more about what makes Cultural District such a desirable Fort Worth community for homebuyers, please contact us at Wilco Realtors. We'll answer all your questions about life in this charming community and help you find the perfect home that exactly suites your needs. You can even sign up to have Cultural District listings sent directly to your inbox!
Searching for a Home in Cultural District